East Coast Alternative
East Coast Alternative has been a part of music scene for years and is now taking part in putting together one of the most fun music festivals on Long Island. Since 2012 ECA has been putting on their 3 day long festival that they like to call "Today's Mixtape Festival." The festival usually consists of 3 days worth of music and local vendors coming together to put on one great event. Many times each day is separated by the various types of genres that will pair together well for the target audience. Although each day is genre specific our goal for this is to get fans to attend all 3 days and more events in the future.

In the past years we have been able to put on better festivals due to the success of the previous years. Since the start of the festival we have been able to get the years top artists to come and play the festival, which drew in a large crowd. This year is no different and we are already planning to get some of the biggest and best artists to headline for our fans. We are looking to book several pop punk bands, hardcore bands, and numerous other heavy rock groups to appeal to all different genres of our consumers.

In 2014 Todays Mixtape Fest was even able to put on two different festivals including a set of dates in California and Long Island. With doing this the majority of pop punk groups were booked to play in California and the heavier rock groups were in Long Island. We chose to book our shows like this to appeal better to the target market in the region. Each region had a show booked based on the turnouts of shows according the genre of music. California has had major responses to pop punk music as hell as had many big pop punk groups come out. While Long Island has had many different rock groups emerge from this region and has a better draw than pop punk events.

This is the year where we are looking to go bigger and better than ever! We are looking to do several dates on this festival across the Tri-State area with the help of our fans. With your help we can find out where you would like the festival to come and who you would want to see play. This isn't the event you want to wait on, submit now so that we can come to a venue near you!

About ECA

East Coast Alternative or ECA is a booking agency that specializes in music live events. Formed in 2016 out of Long Island, New York ECA is looking to host concerts, live music events, festivals, and be a growing part of the entertainment industry. Our company is looking to primarily book heavy rock acts but is looking to expand into all music genres. Here at ECA we nare simply to work hard and to work together with any of the artists being booked to draw in revenue. Although the company is being paid we are looking to help our artists as they work, grow, and build a fan base. ECA is not a company that is looking to overcharge you for an event but rather a company that will provide affordable tickets to see some of your favorite artists. The company is motivated to grow and make a name for itself throughout the Tri-State. Here you can find a link to our social media pages to keep up with our events! Facebook.

Twitter.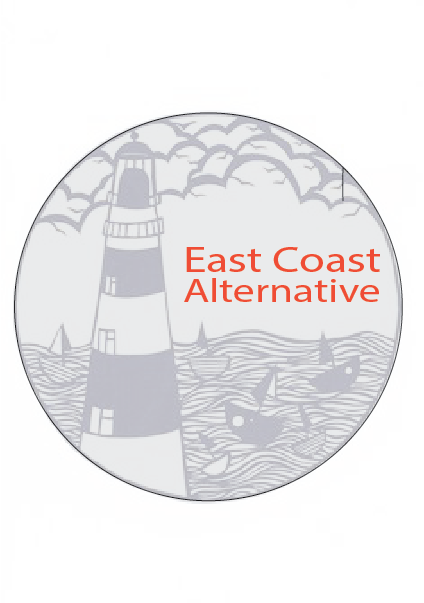 Contact Information